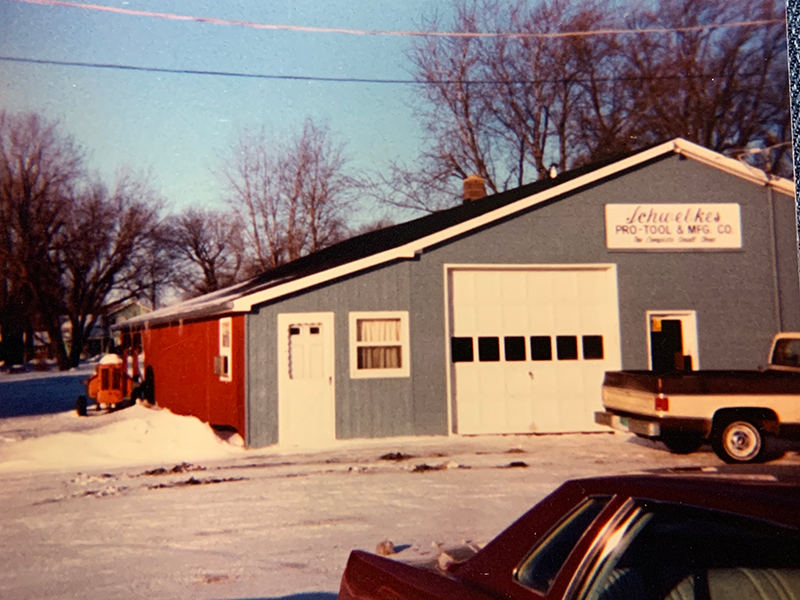 Swebco Manufacturing is a third-generation, family-owned business that began in 1979 as Pro Tool Manufacturing & Company with just three full time employees. Over the last 40 years, Swebco has grown to include a modern 7,500 sq. ft. addition, acquisition and company merger and a name change in order to evolve as a premier manufacturer of close tolerance, high-temperature, precision-machined parts. Through extensive experience in the manufacturing industry, Swebco has earned a solid reputation as a precision machine shop for a broad base of commercial and industrial manufacturers.
Located in Machesney Park, IL, Swebco operates out of a modern, 36,000 sq. ft. facility, fully equipped and tooled to produce low- to high-volume precision-machined parts. From prototype development to production, our customers can expect one-to-one support and attention to fit their unique needs as we strive to build a strong working relationship. In order to benefit our wide customer base of manufacturers large and small, our capabilities and quality standards include:
Turning capabilities ranging from ¼-inch diameter to 36-inch diameter and boring down to a .013-inch hole
CNC turning, drilling, tapping, milling, grinding and assembly
CNC lathes with live tooling 4-axis with sub-spindles
ISO 9001: 2015 Quality Management System
Zero defect quality using S.P.C., Six Sigma Practices and J.I.T. deliveries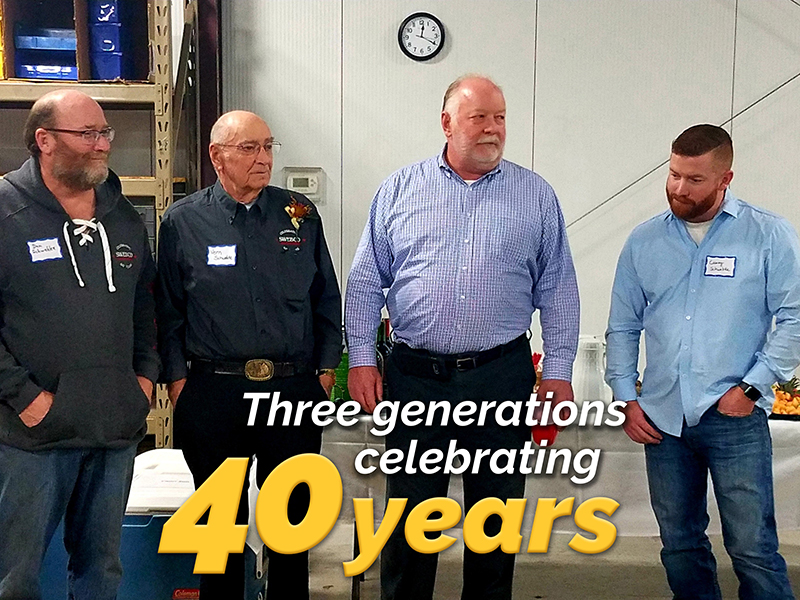 Manufacturing industry standards demand the highest level of quality and performance. At Swebco, we meet and exceed these high standards in a myriad of ways, including:
Company-wide education and training programs
Personalized attention to every detail of our customers' needs
On-going product development and modernization
Dedication to retaining a quality work force – many who have been with the company for decades
Operate with a team approach, meaning sales, technical, and operation employees work together to provide the flexibility, quality, and prompt service our customers expect
In the challenging, ever-changing world of manufacturing, Swebco Manufacturing, Inc. continues to stand out as a competitive, customer-oriented, world-class manufacturing leader. Contact us to discuss your company's special needs.